​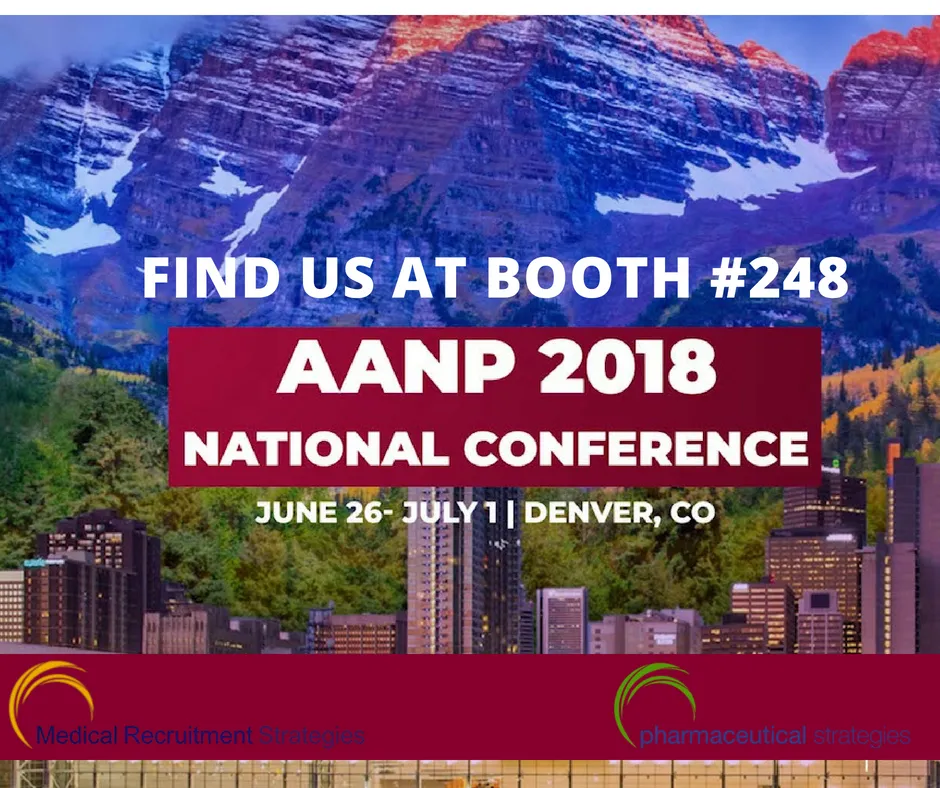 ​​
This week Diana, our Recruiting Manager, and Adrianna, our Business Development Manager, will be heading to Denver, Colorado for the annual American Association of Nurse Practitioners National Conference. This is the nation's largest multi-specialty NP conference where thousands of Nurse Practitioners attend in order to gain continuing education hours and network with fellow NP's as well as businesses such as ours. There will be an exhibit hall with booths that attendees can talk to network or just gain more information from. As well as over 450 hours of CE available! NPs can earn up to 40 hours during the week.
We have a busy week ahead of us and cannot wait to attend! We look forward to meeting NP's, NP Employers, and even some of our clients! The conference itself is scheduled for June 26th until July 1st, 2018, and the exhibit hall (where we'll be!) is open from June 28th to June 30th. All of the events, from the CE hours to the exhibit hall, will be in the Colorado Convention Center. Make sure you come check us out at Booth number 248 and enter yourself to win either a Fitbit or a $100 Visa Gift Card!
This is the first time we will be attending this conference and we are interested to see what is in store for us. Follow us onInstagram,Facebook, andLinkedInfor pictures and updates from the conference!
​
​