Medical Recruitment Strategies have been providing leading recruitment services to the healthcare industry since 2004. Our diverse client and applicant base, standards of excellence and nationwide network ensures we offer the medical community the resources needed to consistently achieve their goals. In Healthcare, experience matters. Put our staffing experience to work for you.

why we are right for you.
Our company is driven by the relationships we build. Therefore, we fully understand the importance of finding the right person for our clients, and the right role for our candidates. We strive to provide a seamless service by continuously offering the most ethical, efficient, and professional offerings in the market.
​Pharmaceutical Strategies always find GREAT candidates in a short amount of time! They always seem to come through when I need their services most!

Client

​The staff at Pharmaceutical Strategies is excellent, from the managers to the coordinators, to the people in the payroll department. They are always ever ready to help resolve any difficulties or problems you might be facing. I love working for Pharmaceutical Strategies, it is an excellent agency and they make you feel like part of the family.

Candidate

​For me, it is very important to have a team to rely on. Since our job demands that we travel more often than not, having a team back at (PS and MRS) that always answers our questions in a timely manner has been essential to our overall work performance.

Candidate

​Pharmaceutical Strategies gave me the ability to try out a new pharmacy setting and I went from a fast-paced high-stress retail setting to a fast paced low-stress long-term care setting. I felt that I was an important part of the team within Pharmaceutical Strategies. They always made sure that my needs were being met and that I was happy, something that rarely happens as a pharmacist.

Candidate
100%
of our recruiters are market experts
1
​click away from your dream job
100+
business we have supported
17
years of expertise in the industry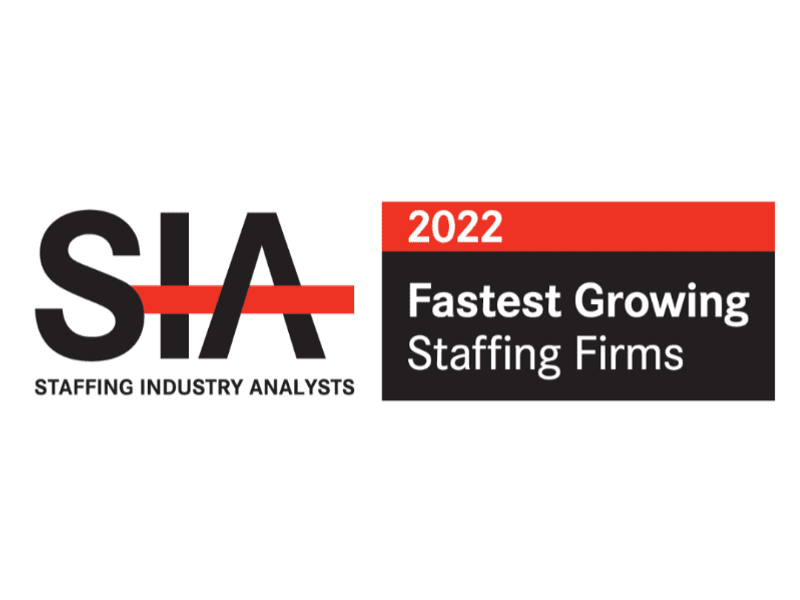 Recognized on the SIA's 2022 List of Fastest-Growing
Staffing Firms in the US
Staffing Industry Analysts (SIA) – the global advisor on staffing and workforce solutions – rank US firms by compound annual growth rate for revenue over five years. The recognition by SIA reflects the excellent service our teams have provided to our clients, including during 2020 and 2021 when COVID was a significant impact.
Learn more here.