About Us
Medical Recruitment Strategies have been providing industry leading recruitment services to companies and individuals since 2004. We specialize in the placement of professionals in pharmacies, hospitals, healthcare organizations and life science industries optimizing your job search.
​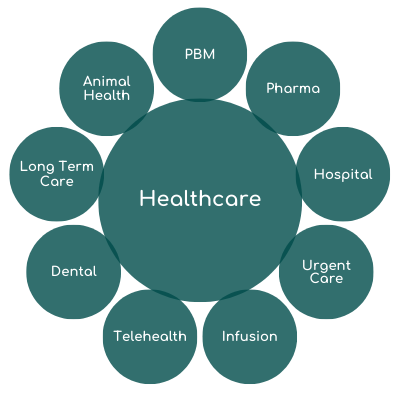 ​
Headquartered in Boston, Massachusetts, our recruitment offering, in partnership with our expertise in our market, enables us to offer an effective solution to all 50 states and Puerto Rico.
Our team includes experienced recruiters and healthcare professionals that know what it takes to be the best in the industry. We treat each job search on an individual basis with the candidate's specific career objectives in mind. Our recruiters will provide you with openings at premier facilities nationwide to help you reach your most ambitious career goals.
Medical Recruitment Strategies care about your personalized needs. We are dedicated to consistently providing you with the highest service and talent possible. We have the pleasure of working with the finest pharmacy, nursing and allied health professionals in the industry at their organizations.
Whether you are looking for temporary, long-term or per diem positions or solutions, use our offerings for a guaranteed professional service at a competitive price. From helping you find your dream job to providing an effective and efficient recruitment services – we've got it covered!
​