'Tis the Season to be jolly, and also find a new job! Being unemployed or in a job that doesn'tpaywell during the holidays can be tough, but there is some good news: The winter, December through February, is a fantastic time tolook for a new jobbecause a lot of companies are working with new budgets as they start off the new year. Hiring managers and recruiters are also takinglessdays off in January and February to make up for lost time during the holiday season, which means more time to be recruiting. In the spirit of the season, here are the ups and downs of the job search as told by your favorite Holiday movies.
Realizing you have a lot of time on your hands while you're not working
Being unemployed can mean that you have a lot more free time that you're not necessarily used to. The best thing you can do for yourself is to keep yourself to a schedule. Set an alarm to wake up around the same time every day, and do your best to stick to it. Do something daily, whether it's exercising, cooking, cleaning the house, commit to something that will keep you to a schedule. Then take the extra time to work on your resume, LinkedIn profile, and cover letter. In the end, the extra time will give you a leg up on the competition because you'll have the flexibility to interview at any time.
When you (finally) finish your Resume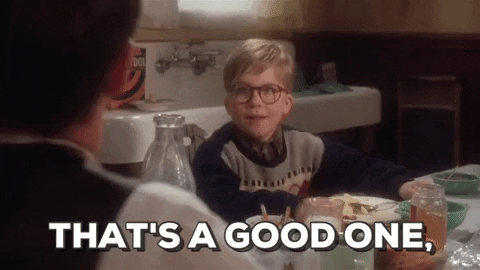 Finish and perfecting your resume is a true art form, from formatting to wording, to squeezing everything into one or two pages, it can take a lot of work to make your resume look perfect. Remember that you don't need to make it perfect and to ask colleagues or you recruiter for help! At the end of the day, if your skills and past experience reflect the jobs you are applying for, your resume will be the key to getting your first interview.
When you get your first interview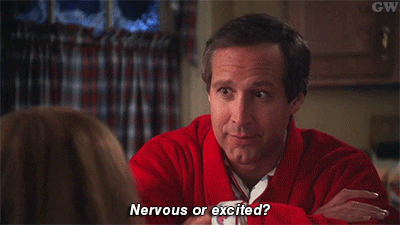 The nerves and excitement that come with interviews don't go away no matter how many you've sat in. Whether it's your first job or your 10th job, interviews can benerve wracking. To calm the nerves as best you can make sure you do some research on the company beforehand. Check out their Glassdoor page for any reviews or tips on their interviews, and if you're working with a company like ours, ask your recruiter for help. Our recruiters work hard to make sure you're ready for anything and we use past interviews with our clients to help you prepare. We also have several blog posts about preparing for the interview which you can read here, here, and here!
When you get an offer for your dream job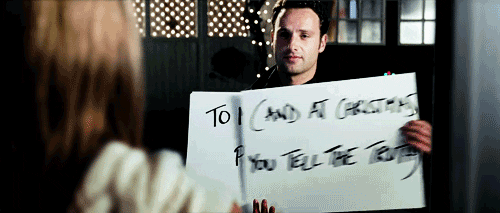 Landing a new job, and landing a job that you love may seem impossible, but at the end of the day it is possible. Spending the time to ask your own questions during interviews and to work with recruiters to match your expectations with the jobs expectations will help you reach this goal.
If you're starting your job search make sure you check out our job board here or give our recruiting team a call at 866-352-3337. We are recruiting for the top names in healthcare and pharmacy in all 50 states and Puerto Rico!